AVAILABLE COURSES:
ARCHITECTURE
---
The CIAAD Masterclasses for architecture will be led by industry veterans and global icons who have made significant and memorable contributions to the landscape. Through thoughtful and considered thinking, embracing the latest technologies and materials science these leaders will share their experience and approach through hands-on workshops.
---
INTERIOR ARCHITECTURE & DESIGN
---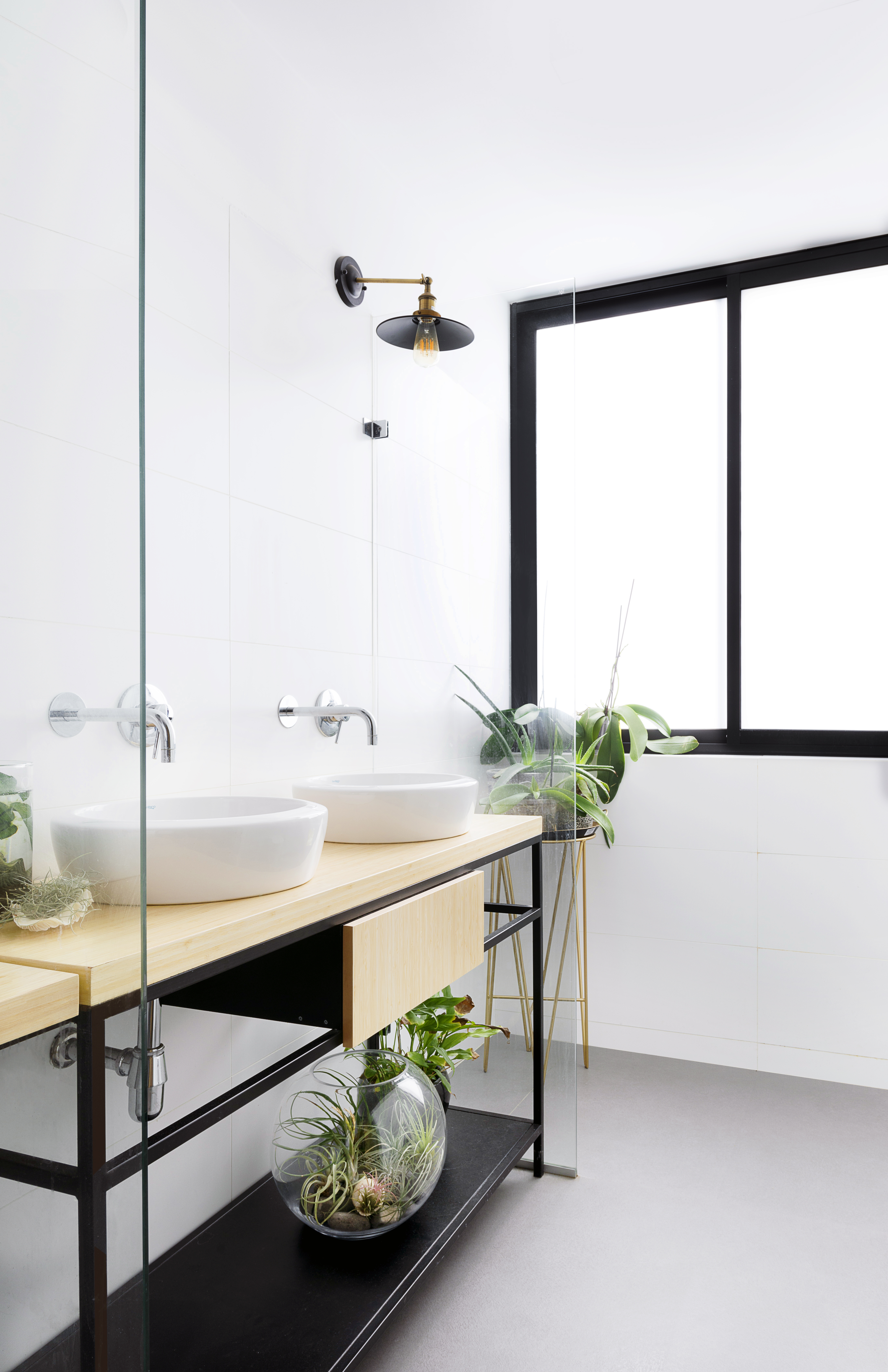 The CIAAD Masterclasses play an extremely important role in bridging the gap between the educational institutions and the expectations of industry. The diversity of design opportunities and the expectations of clients is forever expanding, as is the competition from the ever-growing number of design students emerging from high quality professional courses. At the Interior Architecture and Design Masterclass participants will hear from experts about many topics including their design thinking, approach to story-telling and concept development, but also how to present to prospective employers your competitive advantage.
---
HOSPITALITY DESIGN
---
Design in hospitality covers a broad array of sectors, not just the hotel market. Theme parks, cruise lines, game farms, transportation modules, event planning etc. All of these vibrant environments form part of the hospitality industry.
In developing regions like the Middle East, the hospitality sector is often the quickest growing market. CIAAD professionals will take attendees through the latest innovations and thought-leadership in hospitality design, enabling a confidence of expertise in this exciting field.
---
VISUAL COMMUNICATION
---
Story-telling has always been the mainstay of quality architecture and design, particularly in the commercial retail sector, and in the digital age the customer experience usually begins digitally, prior to immersion in the physical. Therefore, clear messaging, hierarchy and concise communications must synchronise in a symbiotic relationship that harmonises with the ambience of the environment while driving the desired outcome of the brand. The CIAAD Visual Communication Masterclass looks at this journey of taking the customer from the digital realm to the physical and then to the omnipresent social media sphere.
---
STAGE & SET DESIGN
---
The increased interest in travelling international productions and mega-sporting events throughout the region has encouraged governments to invest in more arenas, opera houses and performance spaces. This is driving the demand for more localised talent to support the needs of this specialised field of design. Our masterclass package will allow you to personally engage with some of the world's greatest minds who have delivered some of the world's most striking events and alluring stage designs.
---
PAGEANT & EVENT PLANNING
---
International competition is never more outstanding than when it comes to creating that unforgettable moment, launch or announcement. With its proximity to two-thirds of the world's population, the Middle East has become a key location for such projects. CIAADs masterclasses will see you work with all aspects of such events including experts in such design fields as environment, experience, lighting, digital, curation, stage, entertainment and culinary amongst others.
---
PRODUCT DESIGN
---
The CIAAD Product Design Masterclass course provides an overall experience in product design, from concept to its refinement. Experienced professionals and educators will share their knowledge and methodologies. The creative process is enhanced through collaborative group work. Select masterclasses are on occasion sponsored by major industrial partners and delivered by designers with successful field products on a global platform. Challenging tasks and technical discussions will enable attendees to build up solid professional groundings in the product design discipline.
---
INDUSTRIAL DESIGN
---
The regional drive for localisation is creating a boon for industrial designers. As more manufacturers invest in the latest machineries, as well as the emergence of 3D printing technologies, local solutions have become highly sort after which in turn increases the demand for the human resources to drive this innovation. Our masterclasses will accentuate the opportunities available in this field and inspire industrial design onto the next level.
---
FASHION DESIGN
---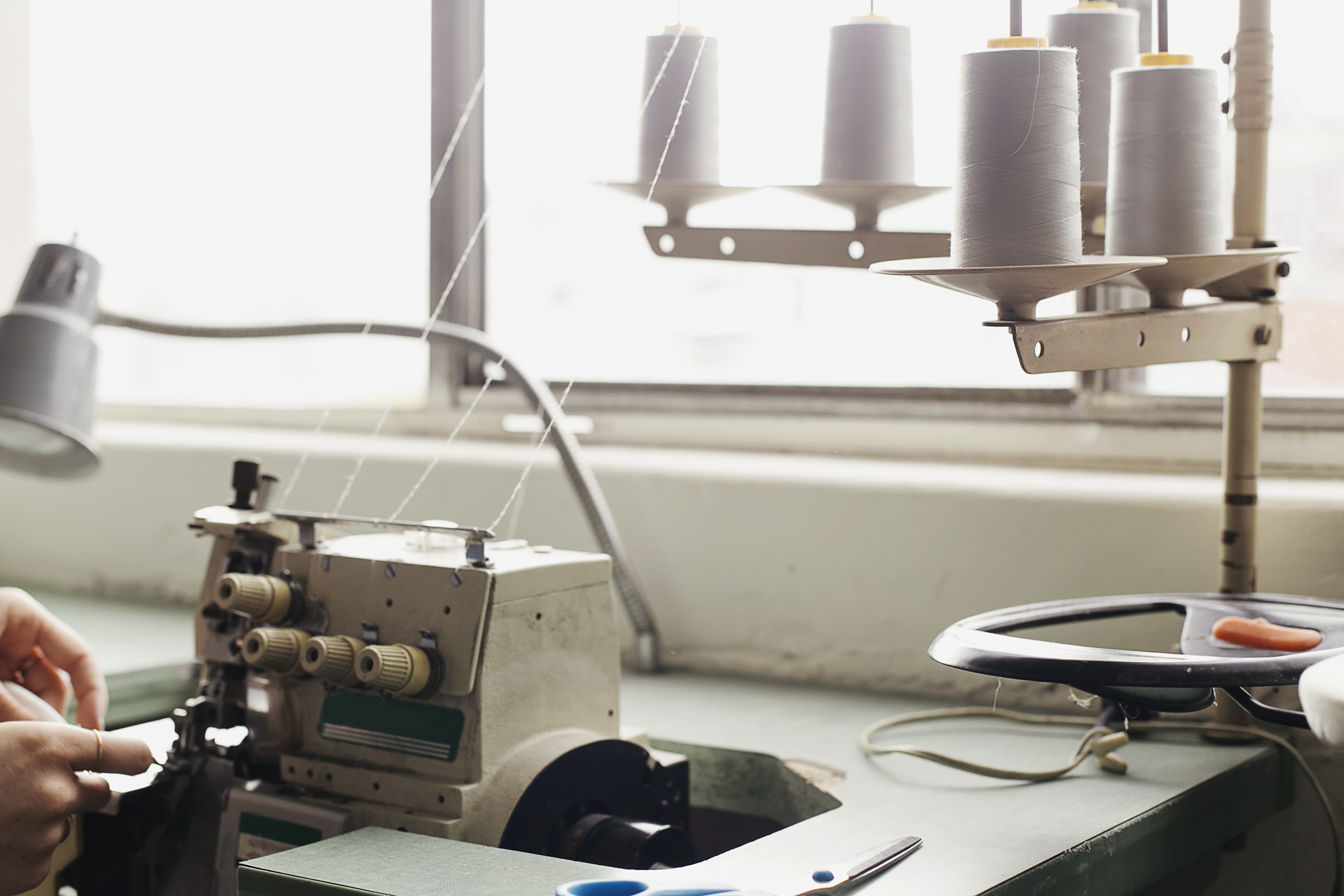 The globalisation of fashion has reached the Islamic World. Europe's first international fashion week to showcase Islamic Fashion was held in Milan in 2017, featuring designers from across the Middle East, Sub-Continent and South East Asia, and has reinforced the importance of designers and design houses and the emerging trends in the Middle East. The CIAAD Masterclasses not only focus on fashion as a creative field but the industry as a whole, and especially the need for collaboration to realise profitable working models.
---
VIRTUAL/AUGMENTED REALITY
---
Over the past years, virtual (VR) and augmented reality (AR) technology has proliferated beyond the gaming world and established a home in media, marketing, and education, among other industries. By using these technologies, you can transform 2D designs into interactive, immersive digital models, giving context to your digital information.
The rapid growth of this space has led to unforeseen innovation through the creation of immersive experiences that enhance the world around us—or sometimes take us to a different world entirely. CIAAD professional team will lead you through this process, specifically when it comes to the way in which VR and AR experiences are designed and produced.
---
DIGITAL ANIMATION
---
Digital animation consists of a short digital movie created on computer. A computer-generated building, space or scene is created along with landscaping and sometimes moving people and vehicles. Architectural design renderings are often used along with digital animation. You will derive much benefit from the sophisticated 3D animation services bringing architectural spaces to live long before being built.
With the help of architectural animation methods and exquisite models it is possible to recreate the real interior scene in the computer screen, making it highly realistic and fully comparable with the real architectural design. Thus, by using 3D digital animation technology, you will get realistic images, and will be able to create a highly appealing 3D model of a space.
---
DIGITAL DESIGN FABRICATION TECHNOLOGY & ROBOTICS
---
This course will guide you through the process of using rapid prototyping and CAD/CAM devices in a studio environment. The masterclass has a theoretical focus on machine use within the process of design. The participants are expected to have completed a high level of design computing with a full understanding of solid modelling in CAD.
---
FOOD DESIGN & CULINARY INNOVATION
---
In the highly competitive world of food and beverage the need for creativity and innovation is paramount. In the CIAAD Masterclass, participants will hear from creatives and business owners alike witnessing their techniques and processes as well as gaining an insight into the innovations that have made them successful.
---
---